Our team comes from a variety of backgrounds unified for a common cause to stand up for the workers. We are the first firm to specialise in employment law class actions in Australia. Our work is driven by a need to address inequalities experienced by working class Australians in the age of the gig economy. We are a firm punching above its weight for the rights of the everyday worker.
Find out more about our current claims.
Litigation
We run some of the largest employment claims in Australia. Our clients are located nationally and come from all walks of life. We represent workers from a broad cross-section of the community on a variety of employment law related claims including sham contracting, underpayments and incorrect classification of employment. Our team also has experience running a variety of employment law claims including unfair dismissals, adverse action claims and claims relating to public interest disclosures. We have represented workers earning less than $400 per week to high profile CEOs of well known institutions.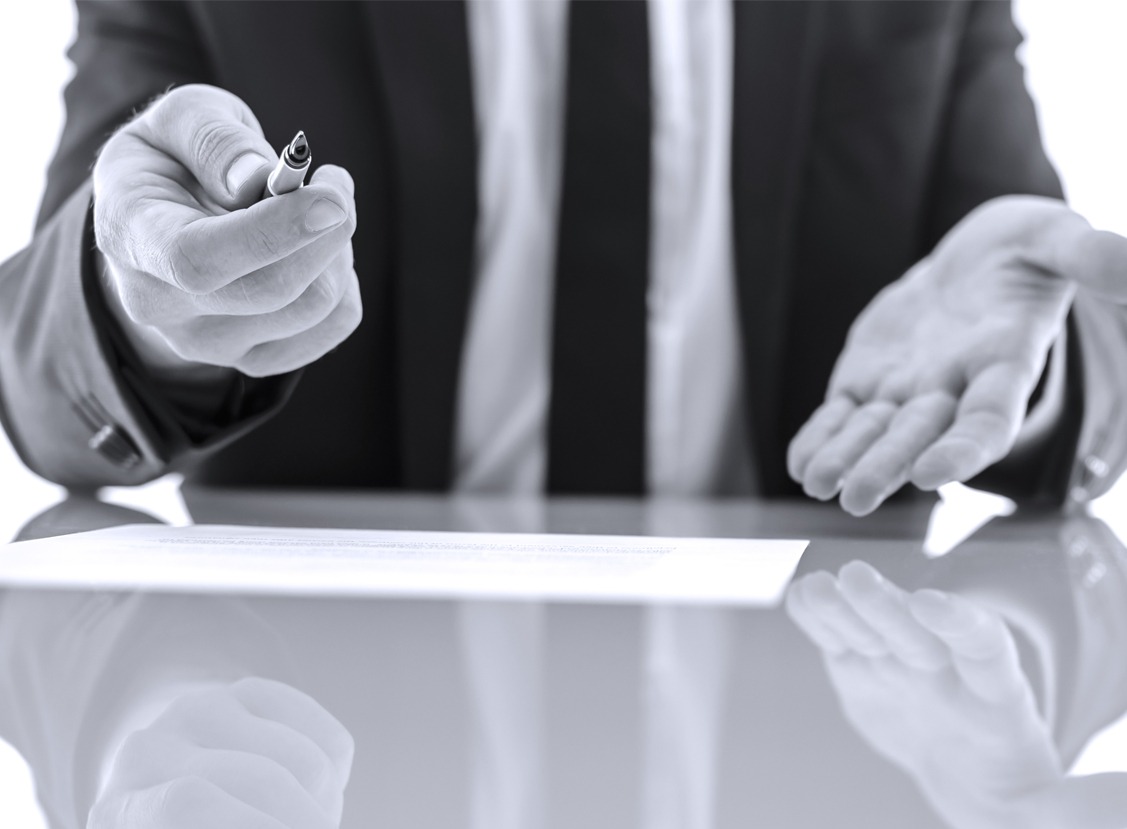 Advisory
Our team can assist you in preparing and/or negotiating your employment contracts. We can assist you to understand your rights, negotiate better outcomes and enter into employment arrangements that are in accordance with your employment rights. Our advisory service can provide you assistance for a fixed fee tailored to your circumstances.