Cotton On
Adero Law has become aware of a pattern of potential underpayments within the Cotton On Group, that involve a failure to pay minimum rates of pay arising under the General Retail (Industry) Award.  – Australia's Largest Global Retailer.
Background to Investigations:
The Cotton On Group trades across multiple brands in the sale of textile and other consumer goods. All employees within the Cotton On Group working in stores are covered by the General Retail (industry) Award which specifies minimum rates of pay and allowances that each person is entitled to expect upon the performance of work.
We are investigating underpayments on behalf of casual, part-time and full-time employees of the Cotton On Group. This includes team members, content team members, retail assistants, department managers, assistant store managers, store managers, inventory managers and any other in-store employees.
Individuals have reported to Adero that the following practices have occurred at certain stores within the Cotton On Group, which include:
paying a salary to managers that did not account for additional hours or overtime worked and provided no compensation where hours were worked beyond 38 hour per week;
directing staff not to take meal breaks and/or toilet breaks during periods of extended shifts; and
directing staff to work pre-shift and post-shift hours without compensation.
If these practices have occurred across the wider stores of the Cotton On Group, then Adero considers that it would be appropriate by way of a class action to ensure that all employees working in stores are paid the wages and allowances that are owing to them by force of law.
At this stage, Adero seeks your registration for the purpose of completing the necessary investigations prior to the commencement of the claim. If you have any questions please contact enquiries@aderolaw.com.au.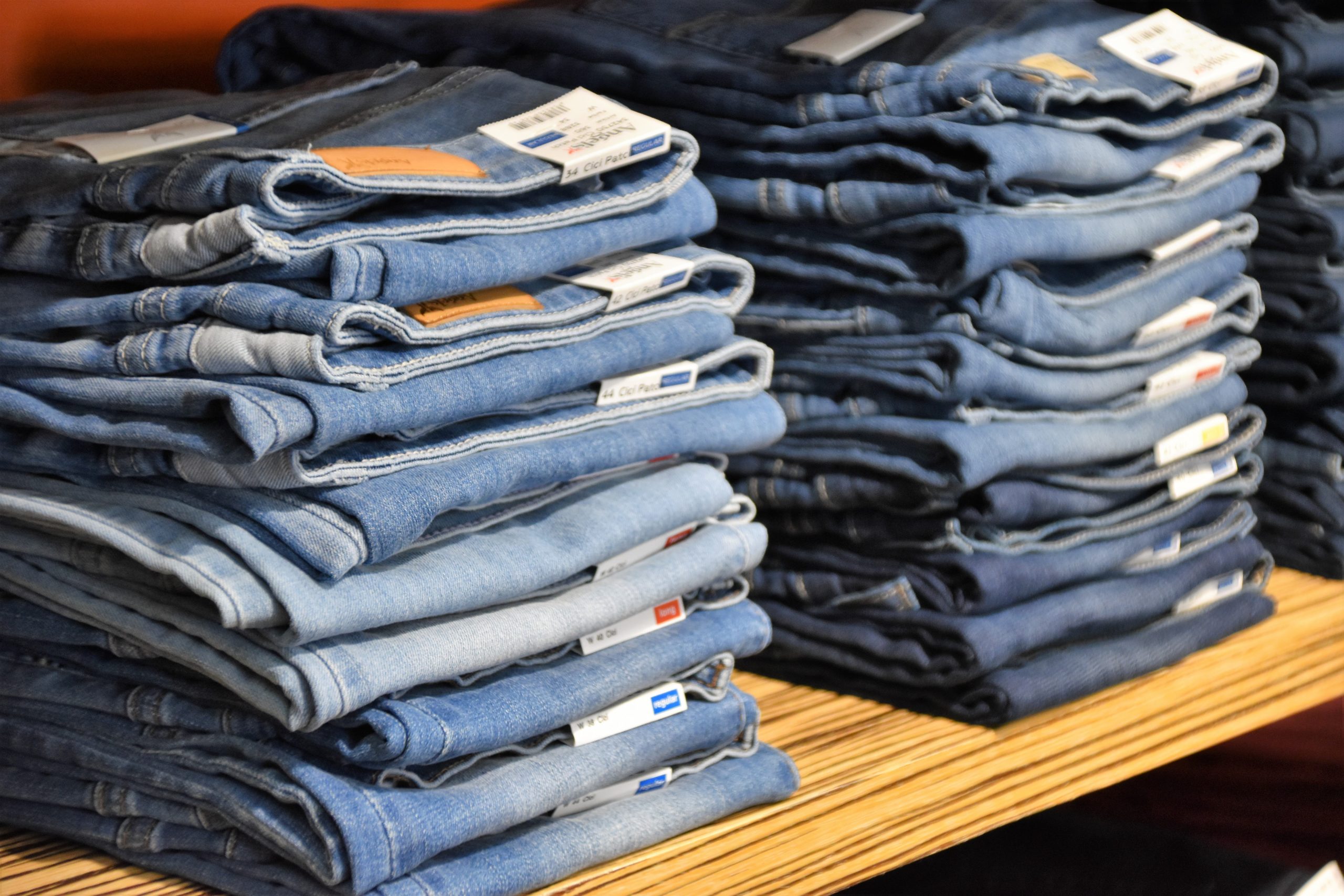 The brands of the Cotton On Group are as follows:
Cotton On
Supre
Typo
Factorie
Cotton On Kids
Cotton On Body
Rubi
Ceres Life